- 97
HALLOWEEN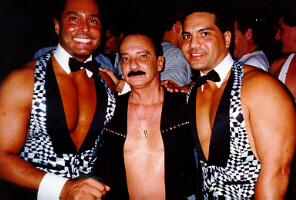 FRANK - ARNIE - KAIPO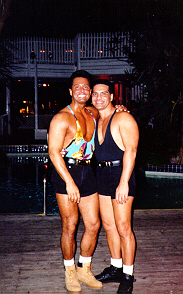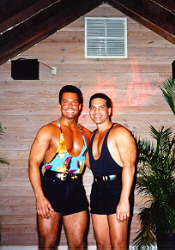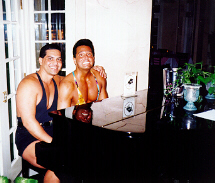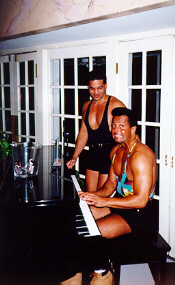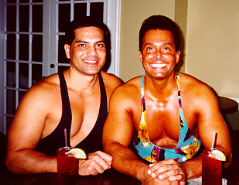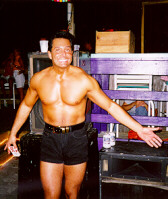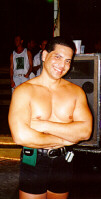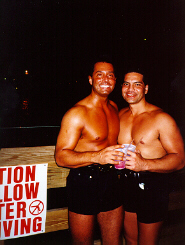 " IT LOOKS LIKE THEIR HAVING A GREAT TIME "
P.S. LOOK FOR THE BOYS PICTURES - THEY MADE BOURBON STREET BAR - HOTSPOTS & LOWER KEYS BAROMETER PUBLICATION.

Got To Go
WAIT A MINUTE GUYS!
I HOPE YOU JUST DIDN'T PARTY YOURSELF AWAY?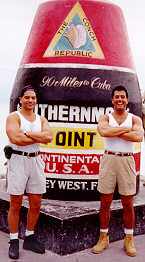 NO - FRANK WANTED TO GO TO CUBA!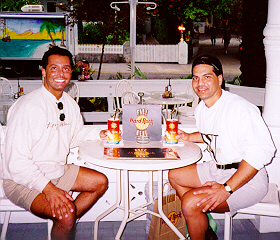 LAST NIGHT @ HARD ROCK