Frank & Kaipo Productions is a wondrous blend of imagination, talent and spectacle, creating a magical mix of culture, fancy and charity. Frank & Kaipo Productions is a combination of three elements in entertainment:
For an innovative approach to theme parties on a grand scale or even for a more intimate occasion, Frank & Kaipo Productions offers a personal touch to a party that won't soon be forgotten.
We also offer live production entertainment shows whether in Hawaii or in the resort of Las Vegas. Let us light up your showrooms with a male and female revue, a Polynesian showcase of song and dance, or a comedy or magic presentation. We can also book and coordinate cruise line shows for extended engagements. Simply, Frank & Kaipo Productions can make your showroom shine!

For your viewing pleasure, Frank & Kaipo Productions also specialize in calendars offering scenic beauty of the natural environment, or of the male or female human form. A custom calendar can be produced for you and made ready for mass production and distribution. Frank & Kaipo Productions has the resources and suppliers ready to help you bring your dreams to fruition. Be sure to check out the special HNL 1997 Calendar offer!
- THE BOYS JET SETTING -
1995, 1996, 1997, 1998, 1999, 2000 , 2001, 2002, 2003, 2004, 2005, 2006, 2007, 2008, 2009, 2010, 2011, 2012, 2013, 2014, 2015, 2016, 2017, 2018, 2019, 2020,
Sun Princess

Grand Panama Canal

Pride Carnival

Mexico Riviera

( May 19, 2014 ~ 20 Years )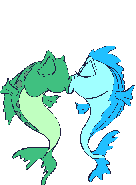 Click On The Ship Below For Live Bridge Cams

-

Party Queer As Folk -

- Janet - Love Will Never Do (Without You) -

- Madonna - Vogue -

-

Cher - Believe -

The Hottest New HAWAII MAGAZINE On The Market.
<![if !vml]>

<![endif]>

RUFF 'N' TUFF BOYZ
All subsidiary of KMFL LLC, Corporate Office - Las Vegas
Phone: 1-808-732-7385
827 Paahana Street,
Honolulu, Hawaii 96816
(808) 732-7385 or Fax (808) 732-7134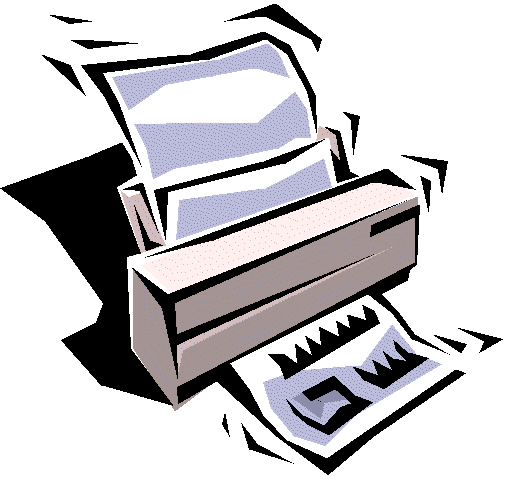 All Major Credit Cards accepted through LEIS OF HAWAII

Web page publishing and graphic design by: LEIS OF HAWAII


E-mail:
leisofhawaii808@gmail.com
Return to:
FRANK & KAIPO PRODUCTIONS
LEIS OF HAWAII or LEIS OF HAWAII Home Page
Wholesale 9 Leis Gift Pack | Wholesale 6 Orchid Gift Pack
Wholesale Hawaiian Leis | Wholesale Flower Leis | Wholesale Leis
Airport Lei Greeting | Hawaiian Silk Flower Leis | Island Leis
Lei Greeting Service | Fresh Flower Leis | Money Roses | Money Lei
Travel & Tours/Activities | Limousine Transfer | Polynesian Brown Tanning Oil
Hawaiian Silks Floral Accessories | Men's Or Ladies Raffia Skirt | Plastic Orchid Sprays
Feather Roses | South America Roses | Rose Buds Paves With Dew Drops | Rainbow Lei
Frank & Kaipo Productions | Advertise On The Internet | International Real Estate Investment Group
International Interior Design | Privately Arranged Security Service | Hawaiian Wedding
Clients Wedding Flowers | Mall Specials | The York Foundation | HNL 1997 Calendar
Private Collection | Clients receive Fresh Flower Leis | Family & F.I.T.'s Arrival | V.I.P's Arrival
Groups Arrivals | Hawaiian Christmas In Chicago | American Dental Association ADA '99
Grueninger Tours King Kamehameha Day Parade 2001
Northwest Airlines - Local 2000 Retirement Party
President Barack Obama - In Honolulu, Hawaii
President Bill Clinton - In Honolulu, Hawaii | President George Bush - In Honolulu, Hawaii
Toy Boys Hawaii | Universal Body Fitness | Hula Tours

Approximately

people are visiting this site.